09.04.19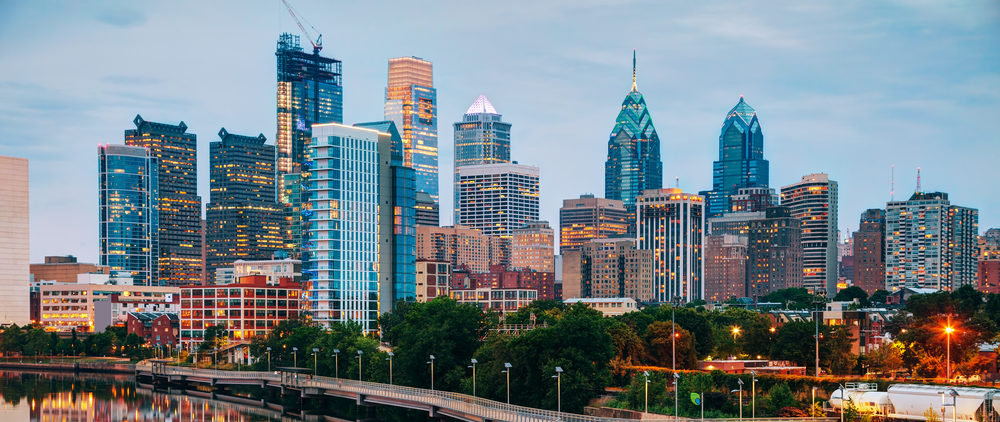 Join us for a full day of accounting, financial and operational updates and guidance for insurance companies.
Join Baker Tilly's insurance specialists, and speakers from Kin Insurance, Vanguard and Baker Tilly Vantagen to gain professional insight into the requirements and best practices that impact insurance companies now and in the future. As the insurance industry continues to experience many changes, attendees will have the opportunity to spend a full day learning about the trending topics affecting insurance companies, as well as network with peers and presenters.
Event Information
When: Tuesday, Oct. 8 2019 7:45 a.m. – 6 p.m. ET
Where: Baker Tilly Philadelphia office, 1650 Market St., Suite 4500, Philadelphia
Eight (8) CPE credits will be offered. This event includes complimentary breakfast and lunch. Please let us know of any dietary restrictions.