06.04.21
Baker Tilly Vantagen has been named a 2020 Circle of Excellence Partner by the Health division of WEX, a leading financial technology service provider across a wide spectrum of sectors. The recognition was announced at WEX SPARK 2021, the Health division's 14th annual go-to industry event.
Circle of Excellence includes the top echelon of the WEX partner community, which includes large to mid-sized health plans, banks, payroll providers, private exchanges, benefits consultants, and leading third-party administrators. Chosen annually, Circle of Excellence recognizes these partners because of their passion and commitment to delivering the WEX benefits platform, which helps more than 34.3 million consumers better manage healthcare expenses across the United States and Canada.
"The achievements and accomplishments of our Circle of Excellence partners serve as an inspiration to us all," said Robert Deshaies, president, Health, WEX. "While 2020 was a year like none other, these partners rose to the challenge. I am humbled to honor them and look forward to their continued success."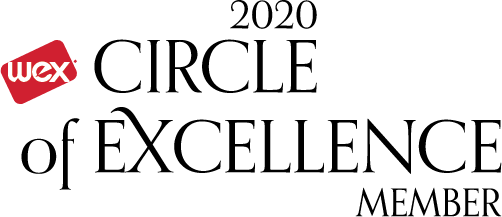 The information provided here is of a general nature and is not intended to address the specific circumstances of any individual or entity. In specific circumstances, the services of a professional should be sought. Tax information, if any, contained in this communication was not intended or written to be used by any person for the purpose of avoiding penalties, nor should such information be construed as an opinion upon which any person may rely. The intended recipients of this communication and any attachments are not subject to any limitation on the disclosure of the tax treatment or tax structure of any transaction or matter that is the subject of this communication and any attachments.